About Us
A home grown financial technologies (fintech) company, working to bring our clients a better solution.
Mopane systems is a financial technologies and software development company. We specialize in developing cutting edge enterprise-software, applications and technologies that provides Financial Institutions and Corporates greater service delievery.
Mopane Systems was founded in June 2017 by microfinance, banking and software development practitioners who have 20 combined years of experience and industry specific knowledge within the Finance and software industry.
With digitization on the rise, there has been an increasing need for fintech solutions within the African finance and business industry. This opportunity led to the genesis of Mopane Systems, as the founders decided to use their combined wealth of knowledge and experience to create digital solutions that would boost financial inclusion and provide financial institutions and corporates with unique and exceptional services that are tailor made to the business.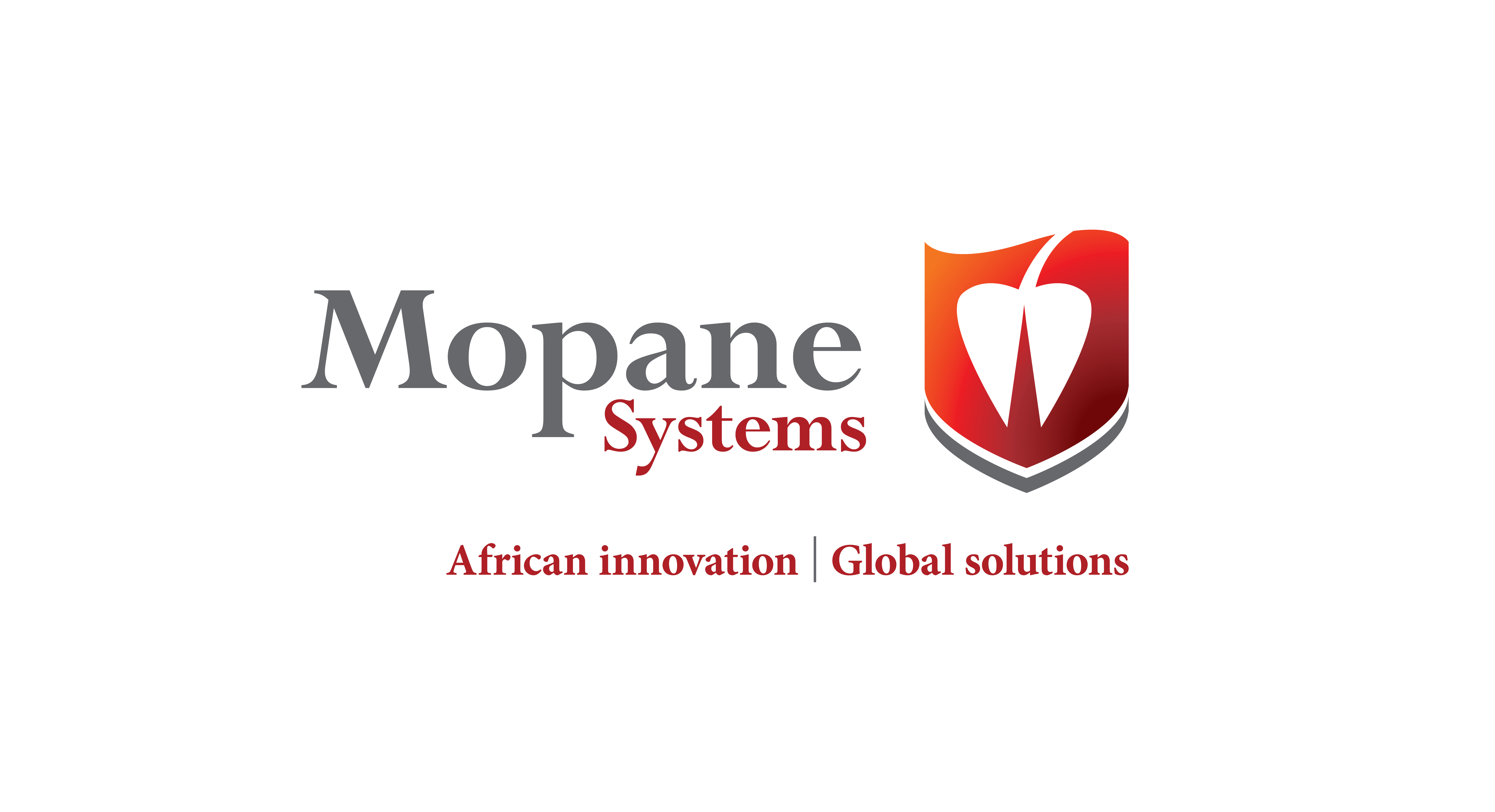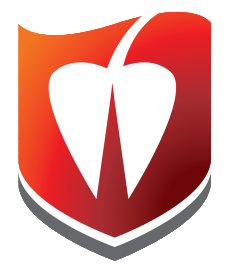 Vision and Mission
Our Vision
To become the leading, most reliable and customizable business and financial technology solutions and software development company delivering value through innovative and sustainable products.
Our Mission
To provide sustainable and reliable service efficiently.
❝ Providing distinct financial technology and IT services that are unique to your Business and Market needs. ❞
What We Stand For
The name and values of Mopane Systems were inspired and derived from the Mopane tree, what it symbolizes, its unique attributes and characteristics. As a tree that only grows within Africa, our company prides itself on developing home-grown solutions for Africa.
DILIGENCE
ADAPTABILITY
PROFESSIONAL DESIGN
TECHNOLOGY INNOVATION
SECURITY
STABILITY
GROWTH
Our Products
Mopane Systems primarily offers a suite of digital solutions for financial inclusion and operational efficiency. We develop custom digital solutions and design software using cutting edge technologies to give our clients the competitive advantage they need to survive in today's everchanging market.
Why Us
Mopane Systems works closely with its clients to develop and implement best practice solutions that save time and money. Our solutions improve the overall efficiency of our client's business. With access to real time data, excellent customer service and innovative technology, Mopane Systems provides a steady platform that allows our clients to grow and become dynamic market leaders.
Cloud-based platform
We provide cloud-based solutions that are easy to access from any device, at any place and any time. Mopane Systems ensures that our client's data is securely stored in the cloud, reducing the risk of losing valuable data.
Secure Data Management
We provide secure storage and data management services for our clients. Through the use of our Scalable systems, we manage and prioritize the safety of client information even during system upgrades.
Comprehensive Customer Support
Our clients' success is our main focus. Our Support team offers comprehensive customer support services and are available to assist clients with any questions or technical issues they may have 24/7.
Consulting Services
Our consultants are trained to help clients identify their needs, develop efficient strategies to meet those needs with the correct solutions in order to enhance their day-to-day business activities.
Customizable Solutions
Our products and services are built around our client's unique business needs. Mopane Systems is committed to providing tailor made solutions that will enhance the overall experience of our systems. We know that each client is different and may have different requests, in effect we develop dynamic solutions that are customizable and can be integrated with other digital solutions.
Our Clients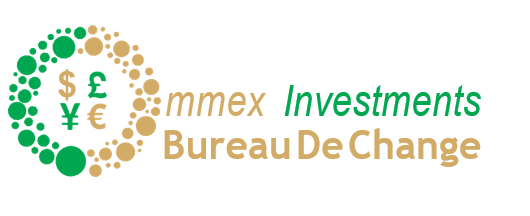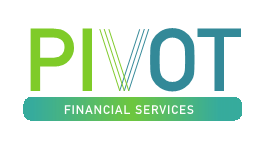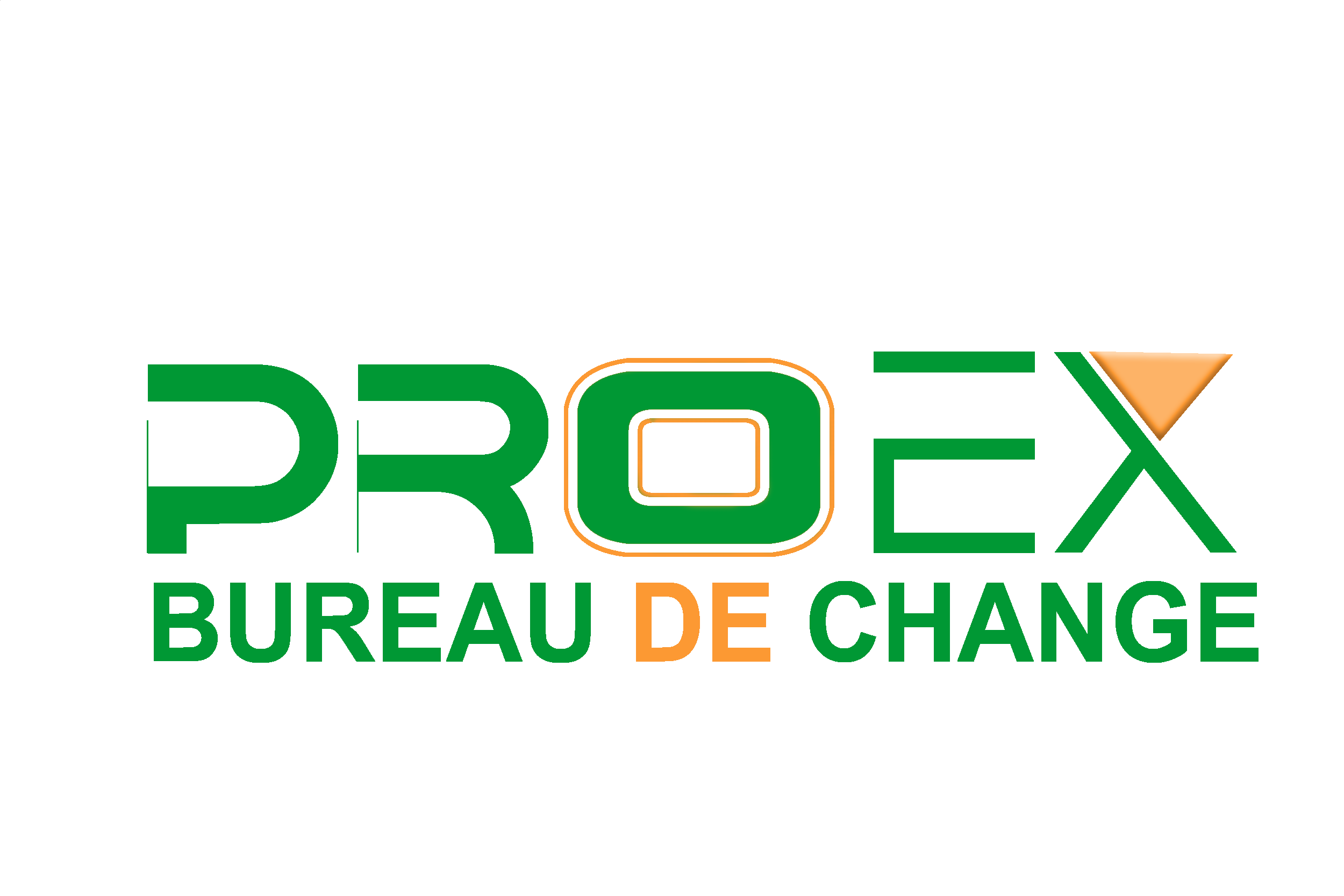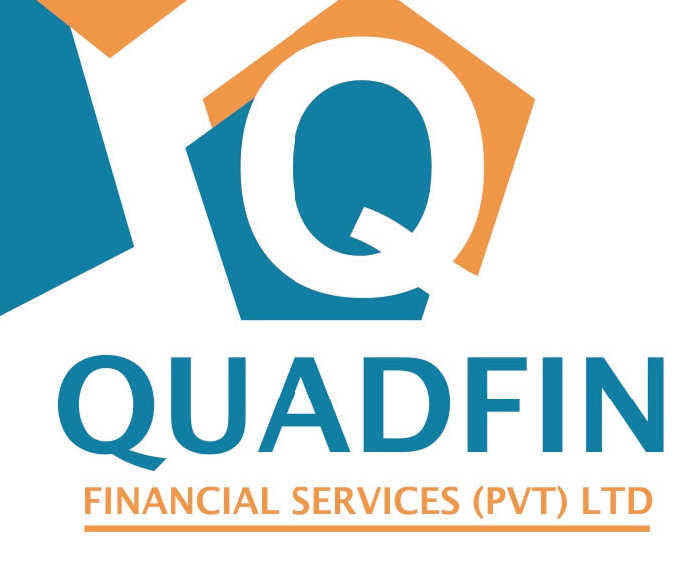 Contact Us
Block 6 Arundel Office Park Harare
Your message has been sent. Thank you!